Westboro Pride
Westboro Pride is the community betterment group that works hard to provide opportunities for area residents to get together and have fun in a relaxed setting. The Westboro Pride commonly organizes an annual Brat Fry/Garage Sale Day and occasional Pancake Breakfast. They also host a pavilion at the corner of County Highway D and Business Hwy 13 and a small park at the corner of County Rd D and West St and much more.
Contact: Joyce Peterson at 715-427-3156
Upcoming Events in the Township of Westboro
Premeau-Schauss VFW Post 7817
The post meets on the second Thursday of each month. Hall facility available for rental. There is also a VFW Post Ladies Auxillary which supports the veterans and post events. The Westboro VFW Hall is located at N8835 Business Hwy 13.
Contact: Ed Peterson, Quartermaster at 715-427-3156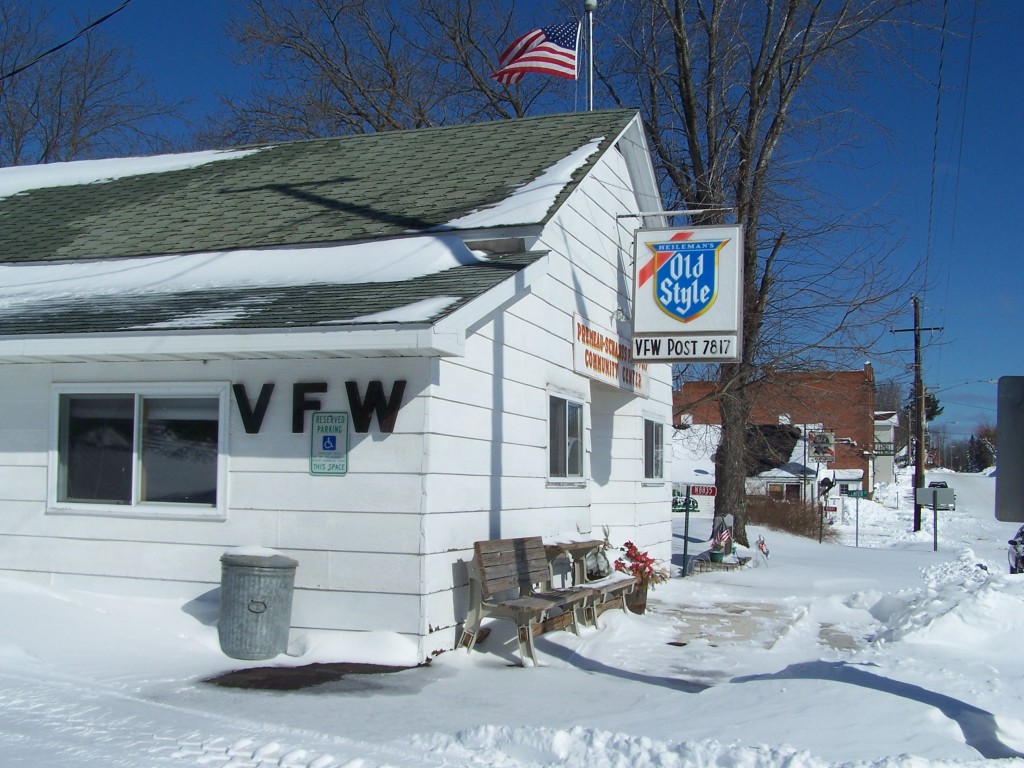 Westboro Fish & Wildlife, inc
Contact: Jeff Peterson (715) 427-3147
Silver Creek Sportsmen
The Silver Creek Sportsmen support area recreation opportunities and various community causes such as youth outdoor activities, area ATV trails, Rib Lake fireworks and many more. Submit your projects for funding to the board of directors, which convenes monthly to make decisions on funding requests. The membership meets for the annual banquet in February and the annual meeting takes place in April.
If you are interested in having your name  added to the membership waiting list, please contact Brad Harris at (715) 748-5448.